The best destinations to spend Christmas
Believe it or not, Christmas is just around the corner. For some, that might mean booking a flight home for the holidays – for me, it means looking for new places to enjoy a little Christmas magic. Below are 8 destinations around the world that have their own unique Christmas traditions – add them to your holiday travel lists ASAP!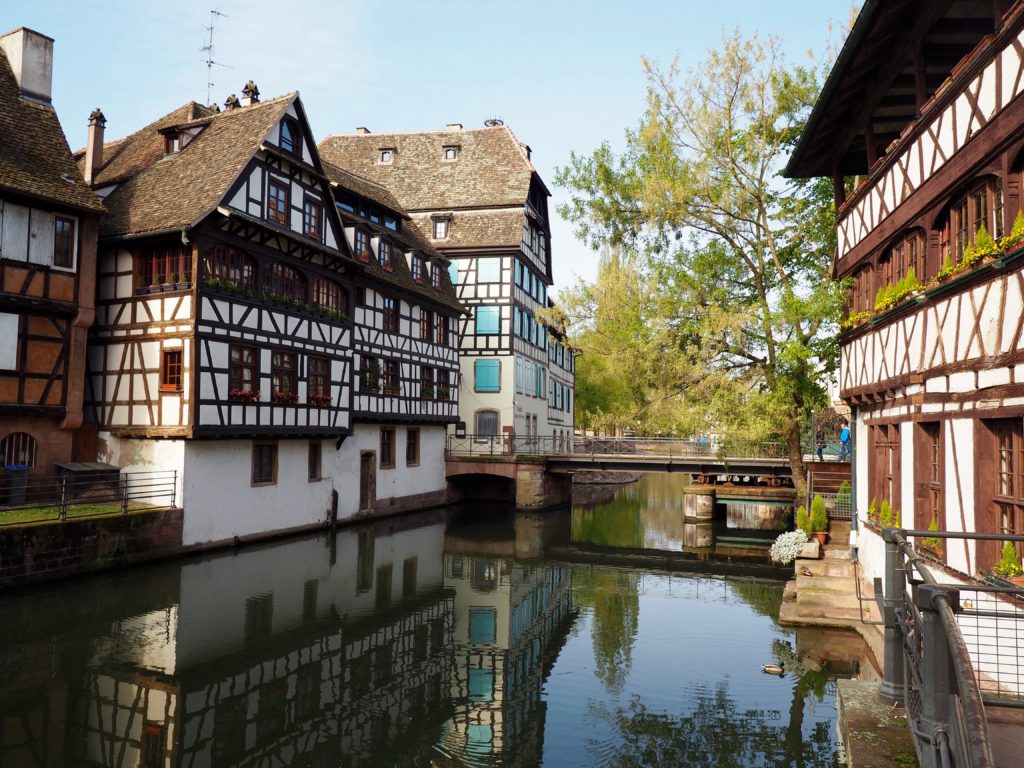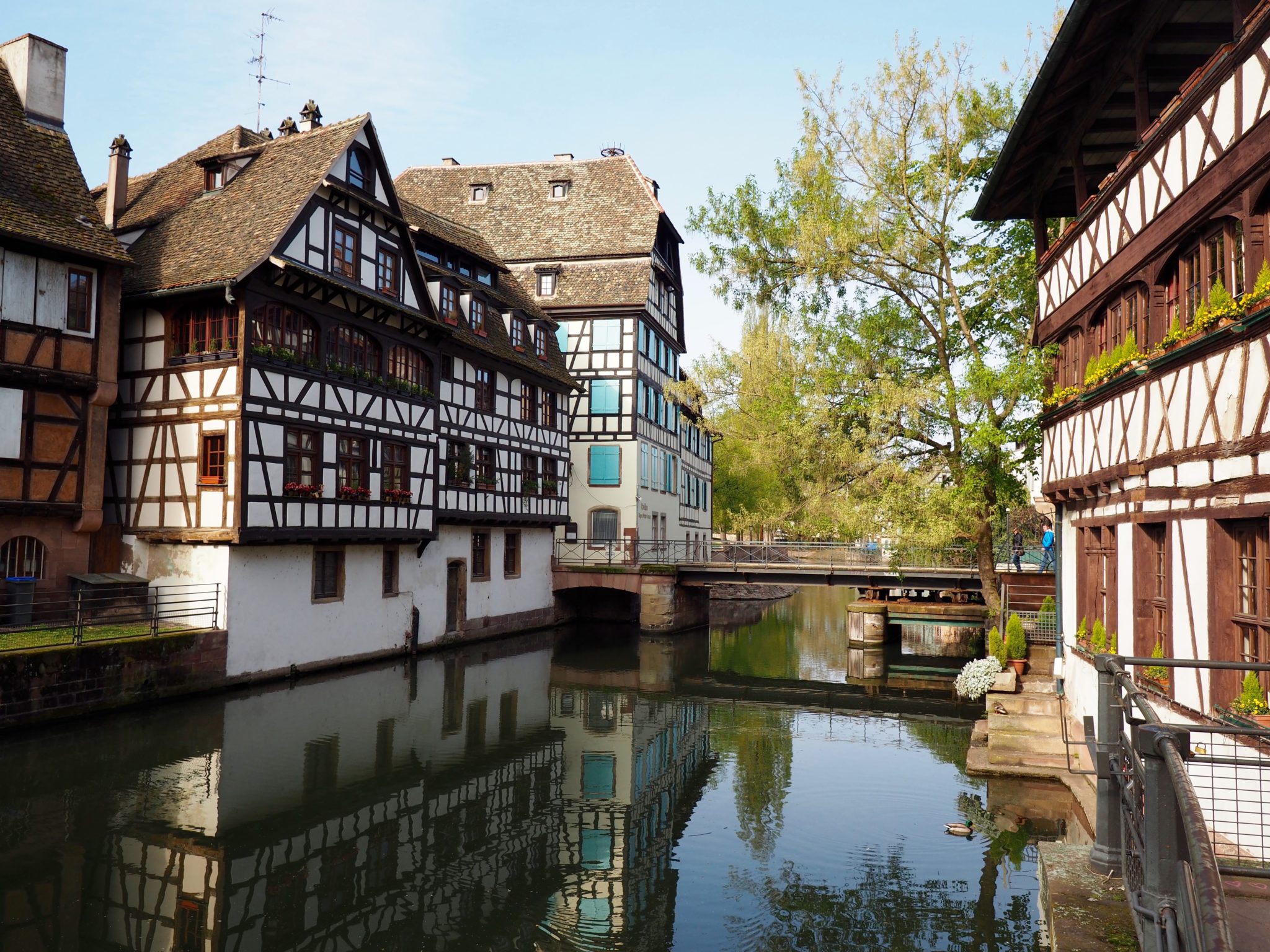 Strasbourg, France
Strasbourg is known as the "Capital of Christmas" for good reason. The Christkindelsmärik, France's oldest Christmas market, is straight out of a fairy tale. There are over 300 chalets lining the snow-covered cobblestone streets. Combine that with sparkling shop windows, hints of gingerbread, cardamom and cinnamon and the 30m high Christmas tree on Place Kléber, known for being the most decorated Christmas tree in Europe, and it really is a little piece of heaven on earth .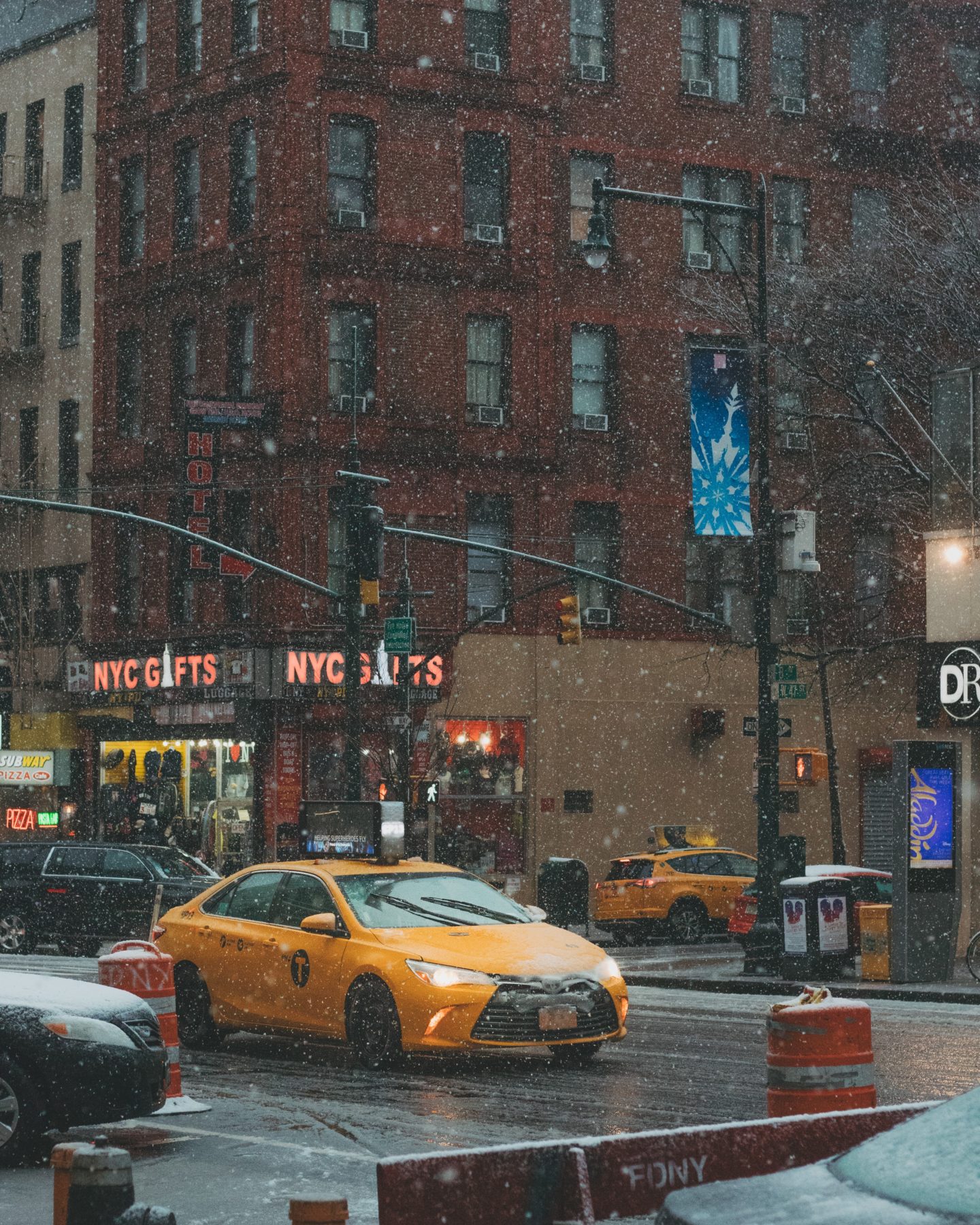 NYC
Everything in New York City at Christmas is magical – the hustle and bustle coupled with thick snowflakes and glittering shop windows turns the city into a real snow globe. The Christmas activities are also endless. Grab a pair of skates and skates at Bryant Park or marvel at the sparkling, extravagant storefronts on 5th Avenue. Continue down 5th Avenue to see the absolutely gigantic Rockefeller Center Christmas Tree, a must-see for any NYC Christmas trip.
Find more things to do in New York City here.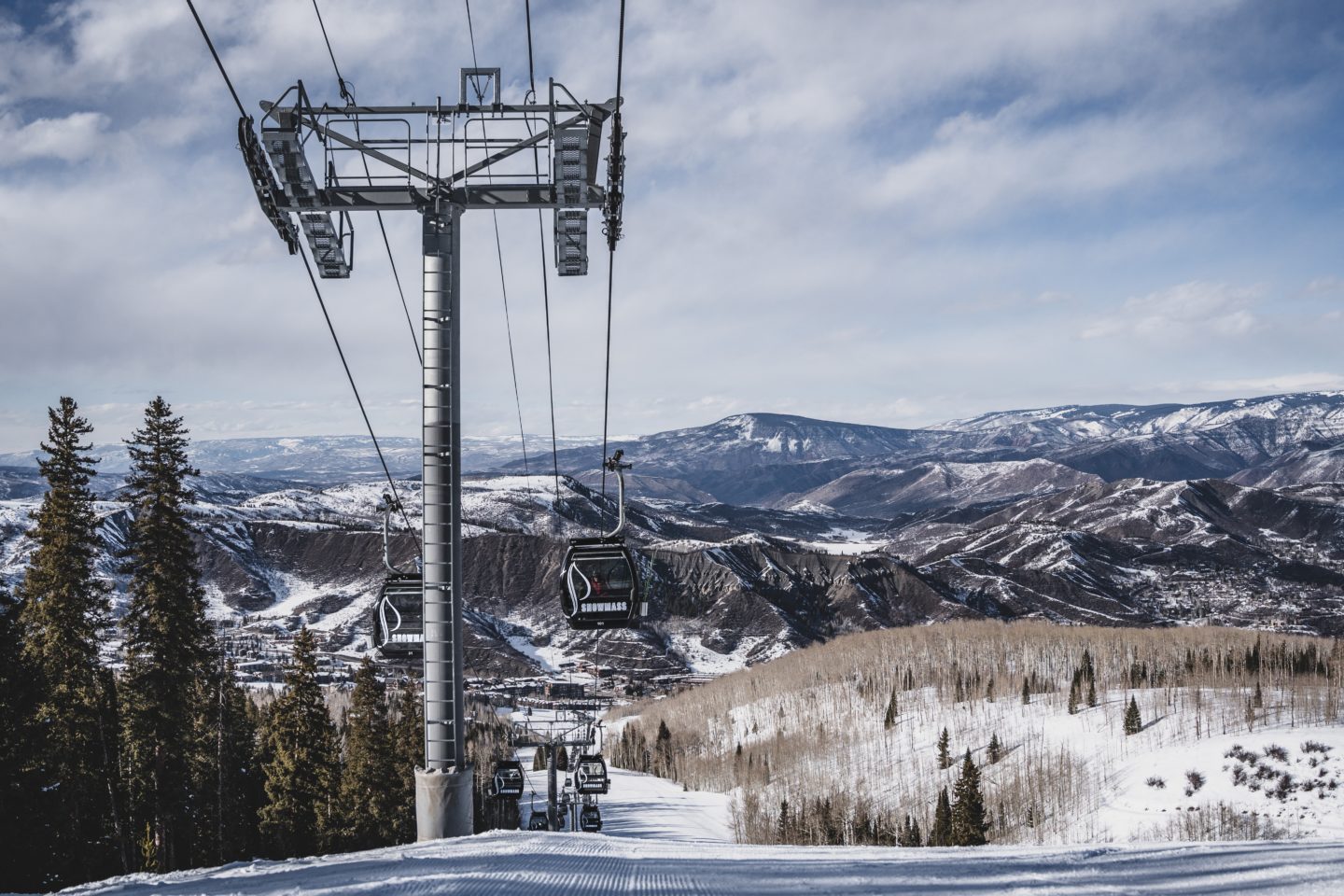 Aspen, Colo
If you're looking for a little adventure (and feel like you're in a Hallmark movie), look no further than Aspen. From December 20-31, quaint downtown is hosting something called 12 Days of Aspen, which is basically every Christmas lover's dream. You can ice skate, decorate cookies, and watch the annual fireworks display atop Aspen Mountain on the final day. I can't add Colorado to this list, and I can't mention skiing—it doesn't matter if you're a beginner or a pro, Aspen has slopes for everyone. Ajax tend to have more advanced slopes while Snowmass and Buttermilk are more reserved.
Grenada, Caribbean
Grenada is perfect if you want to trade white snow for white sand. You'll also experience truly unique cultural traditions such as ponche-a-creme (eggnog) and Christmas masquerades – guests and locals alike can feast their way through street festivals eating and drinking, dancing and wearing extravagant costumes complete with masks. On Grenada and the neighboring island of Carriacou, the Parrang Festival is a time for locals to come together and sing Grenadian Christmas carols and play a variety of instruments. Who doesn't want to ring in Christmas with maracas and drums?
Dresden, Germany
Dresden is home to the Striezelmarkt Christmas market, the oldest Christmas market in the world dating back to 1434 and the largest in Germany. As you might have guessed, it's the perfect place to find some holiday cheer. After being treated to a warm mug of mulled wine (red mulled wine flavored with cinnamon and cloves) and stollen (bread covered in icing and filled with candied fruit), take some time to stroll the cobblestone streets. The artistically painted wooden huts will make you feel as if you are in a fairy tale. Known as "Dresden Winter Lights," the market on Prager Strasse is located in the city's premier shopping district and features a 50-foot-tall tree adorned with twinkling lights.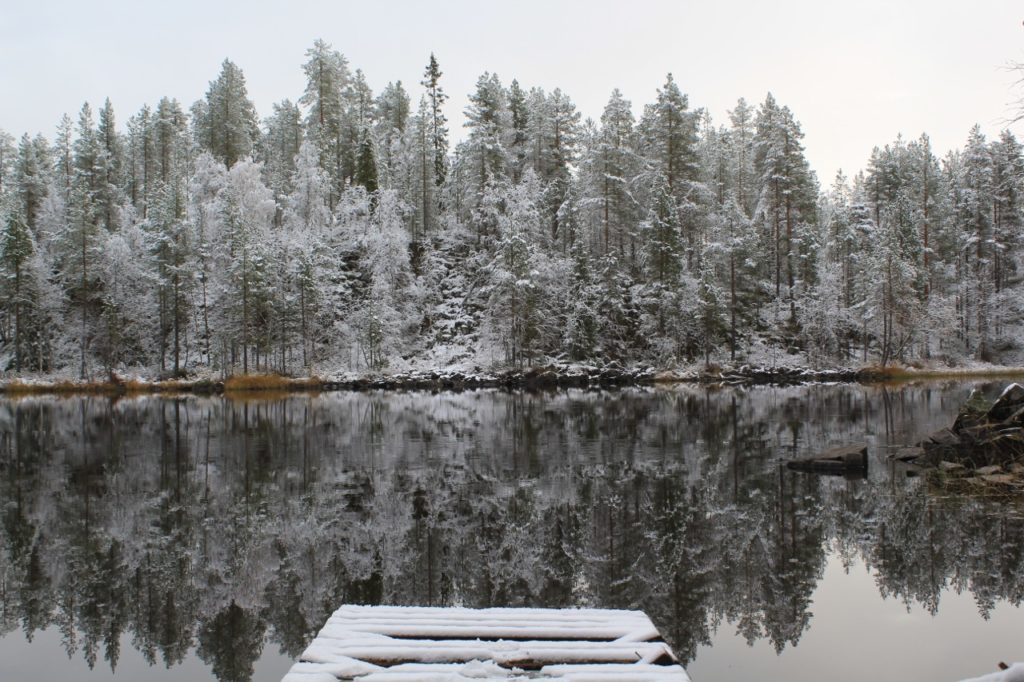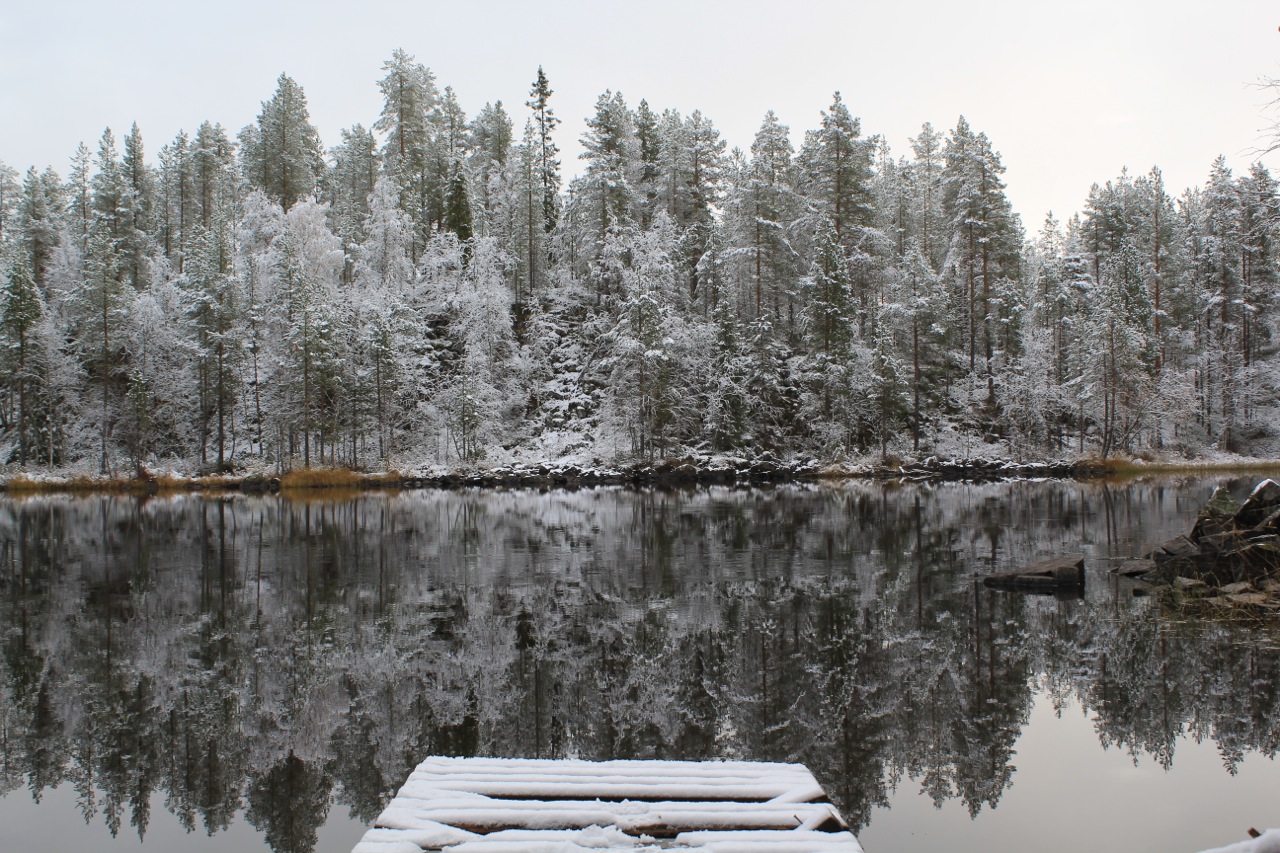 Rovaniemi, Finland
Rovaniemi is a Christmas must because it's literally known as Santa Claus Village – seriously, you'll find Santa Clauses in the village all year round. Rovaniemi is not only Santa's home, but also a famous place to cross the Arctic Circle. The city is 4 miles south of the circle that marks the boundary of the planet's northernmost region. If you are looking for more winter magic, Rovaniemi is a perfect place to see the Northern Lights. Make the most of this experience and stay in a glass igloo – Apukka Resort by Lake Olkkajärvi is a great option if you want to stay close to Santa Claus Village.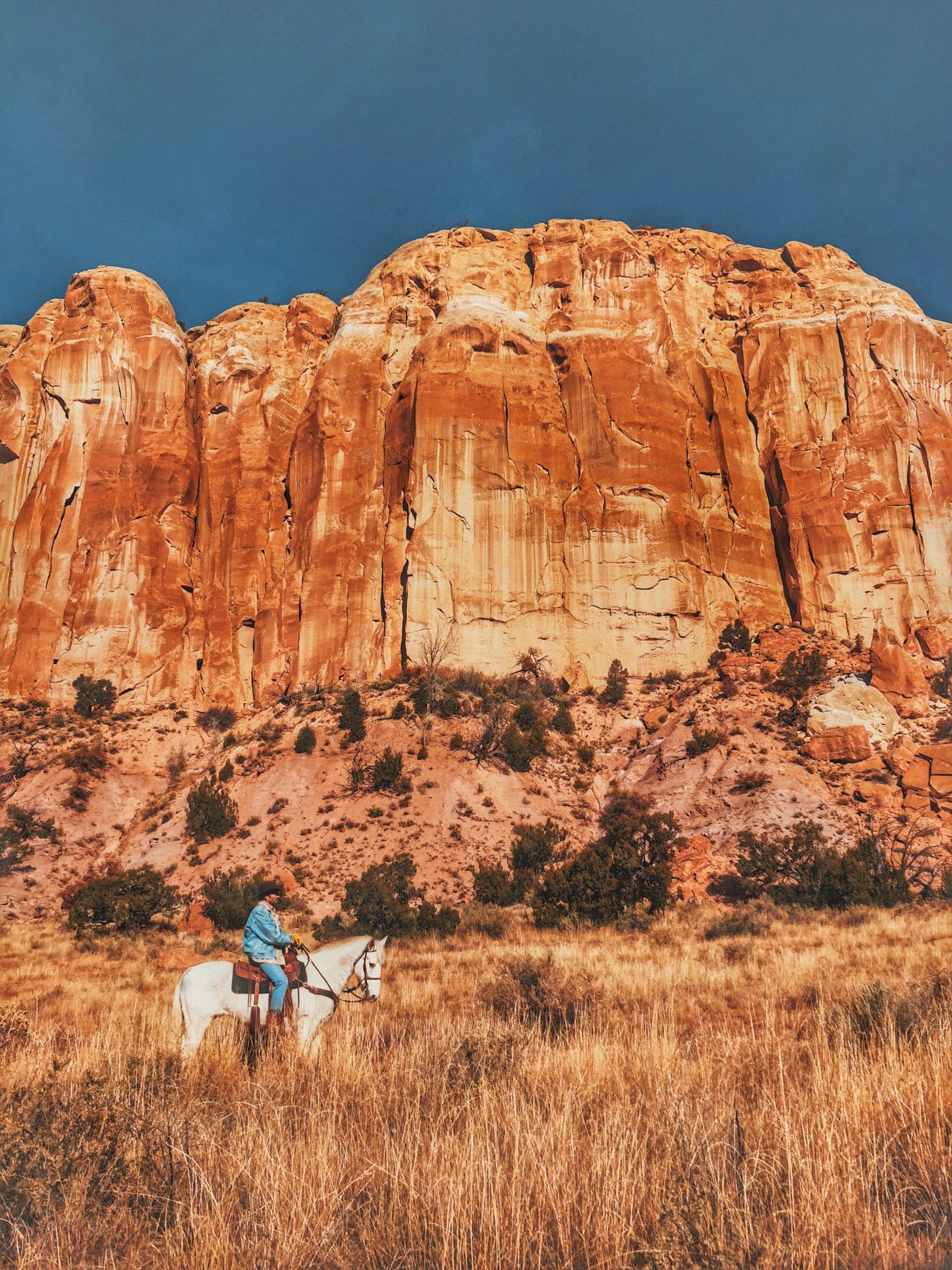 Santa Fe, New Mexico
Christmas in Santa Fe is a unique cultural experience. Pueblo tribes celebrate by holding gatherings that are open to the public. These celebrations usually involve traditional native dances, music and intricate dress. Note that photography and recording of the ceremonies are usually prohibited. On December 24, the city closed a portion of Canyon Road and surrounding streets to the Canyon Road Farolito Walk. The pine-scented farolitos illuminate the streets, houses and sidewalks with a warm glow.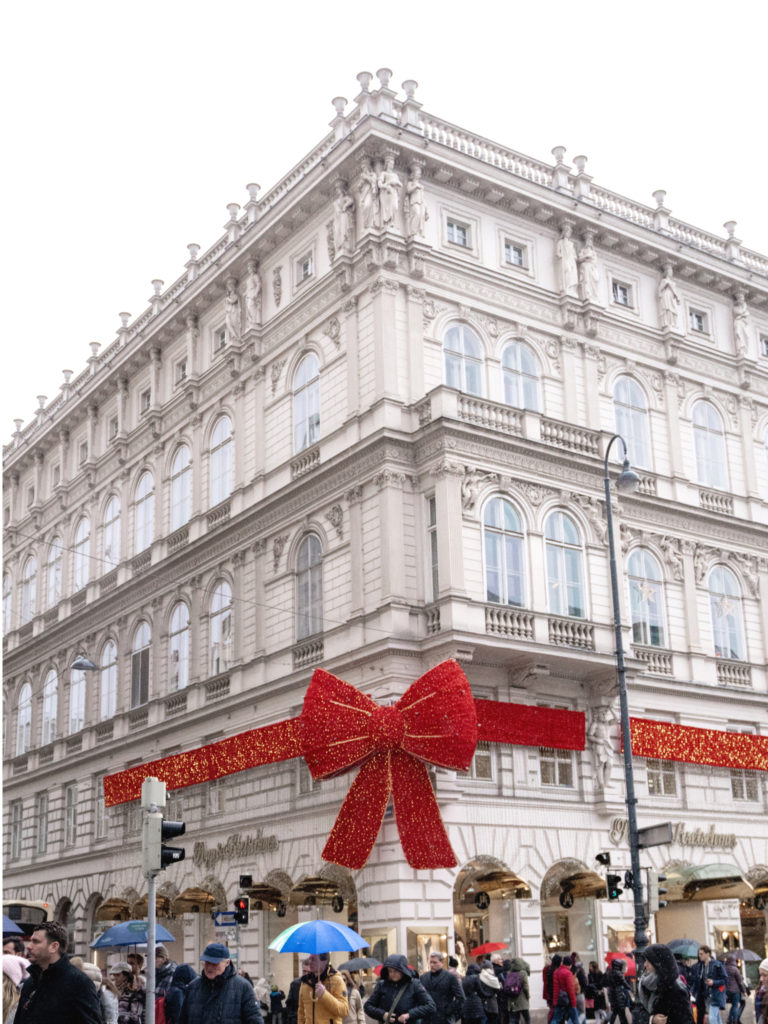 Vienna, Austria
Vienna is another city where there really is no shortage of Christmas markets. The Belvedere Market is a particular favorite – it's less crowded than the markets closer to the city center and is right next to the Upper Belvedere Palace. The Baroque architecture and neighboring lake take the word landscape to the next level. For a break from the crowds and the cold (and a chance to dress up), the Christmas Concert by the Schönbrunn Palace Orchestra is a must. The palace, with its extensive gardens and statues, is iconic and a must-see on any trip to Vienna.
More activities in Vienna can be found here.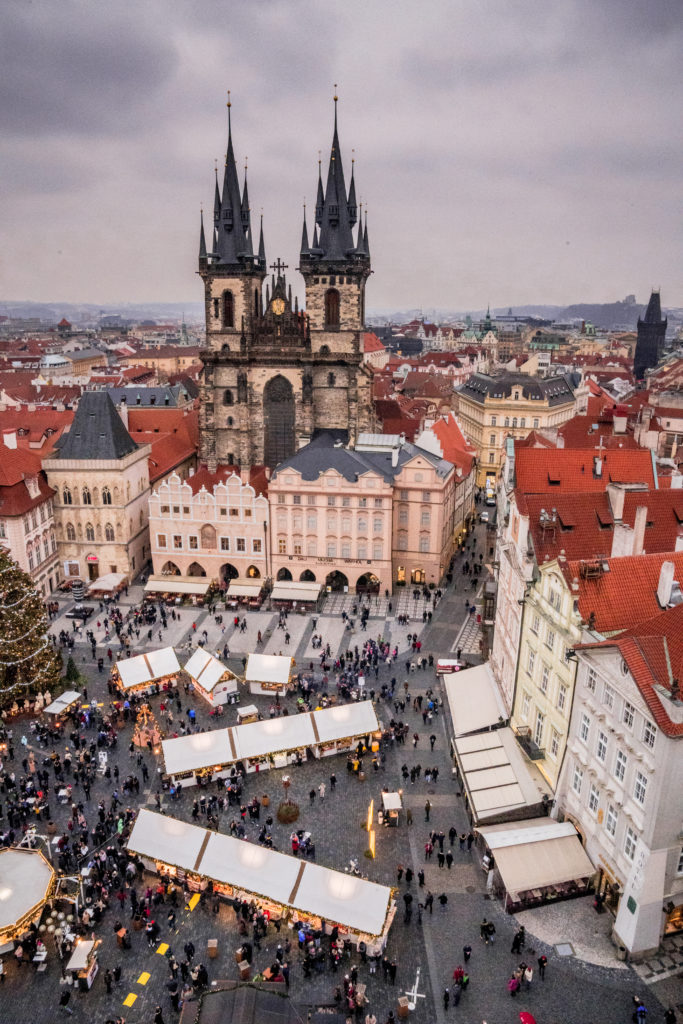 More Christmas Destinations We Love:
8 things to do when spending Christmas in London
10 things to do for Christmas in Paris
16 things you must do at Christmas in Vienna
Peles Castle: What It's Like To Visit The Real A Christmas Prince Castle
Words by Ellie Jane Batten. Images from World of Wanderlust and Unsplash.
Brooke Saward
Brooke Saward founded World of Wanderlust as a place to share inspiration from her travels and to inspire others to see our world. Today she divides her time between adventures abroad and adventures in the kitchen, with a particular weakness for French pastries.
Find me on: Twitter | Instagram | Facebook