Stay at Four Seasons Bangkok
The first time I visited Bangkok was ten years ago, in my early twenties. Now, a full decade later, the city has changed ten times (and I'm happy to report that I have, too). At that time I had only visited a handful of countries. Thai culture, food and hospitality were all new to me and it wasn't hard to fall head over heels in love with this country. When I returned ten years later, I was excited to see how Bangkok had changed and how I had changed too. For this stay, I checked into the Four Seasons Bangkok, a newly opened five-star hotel on the Chao Phraya River.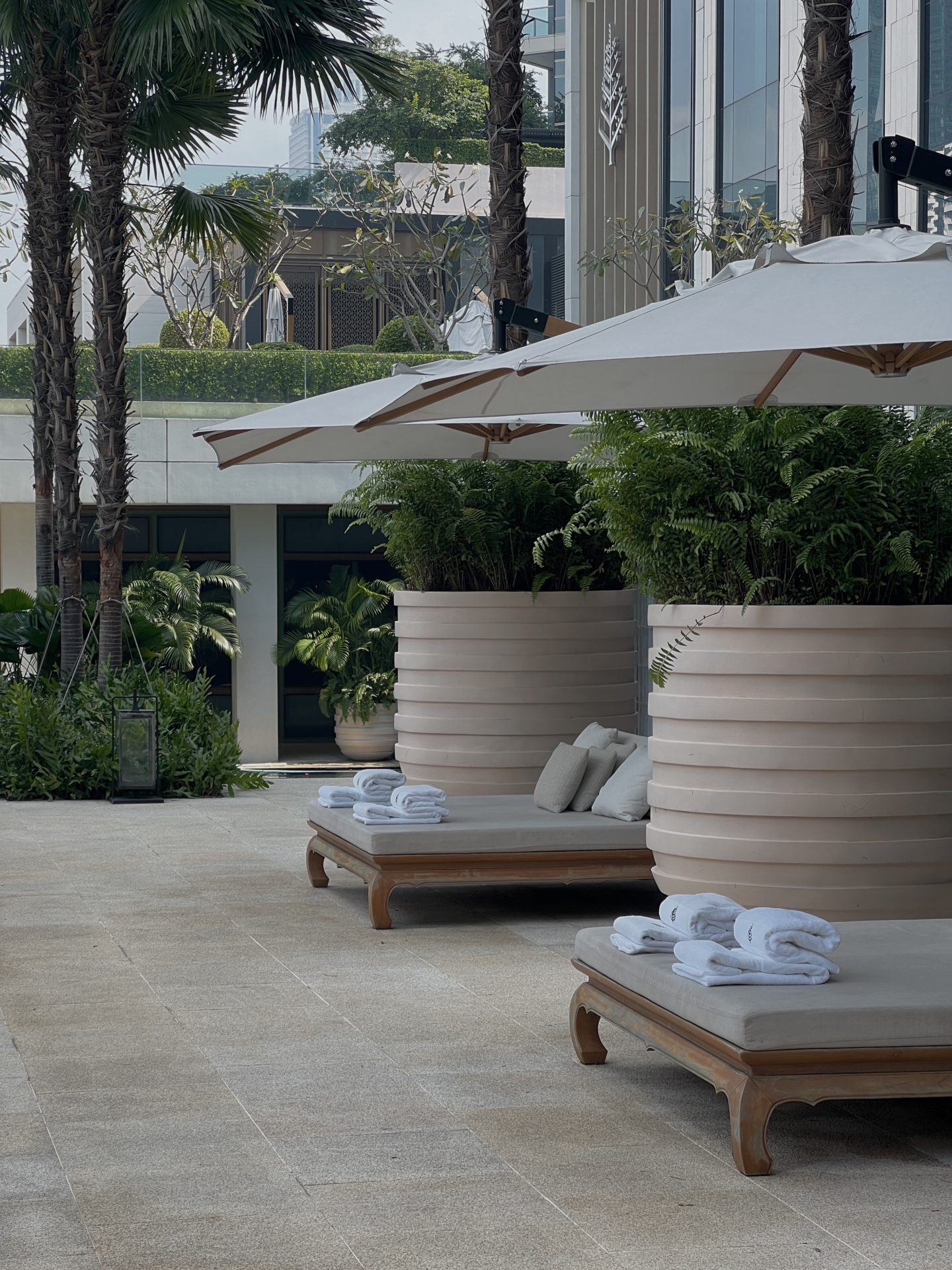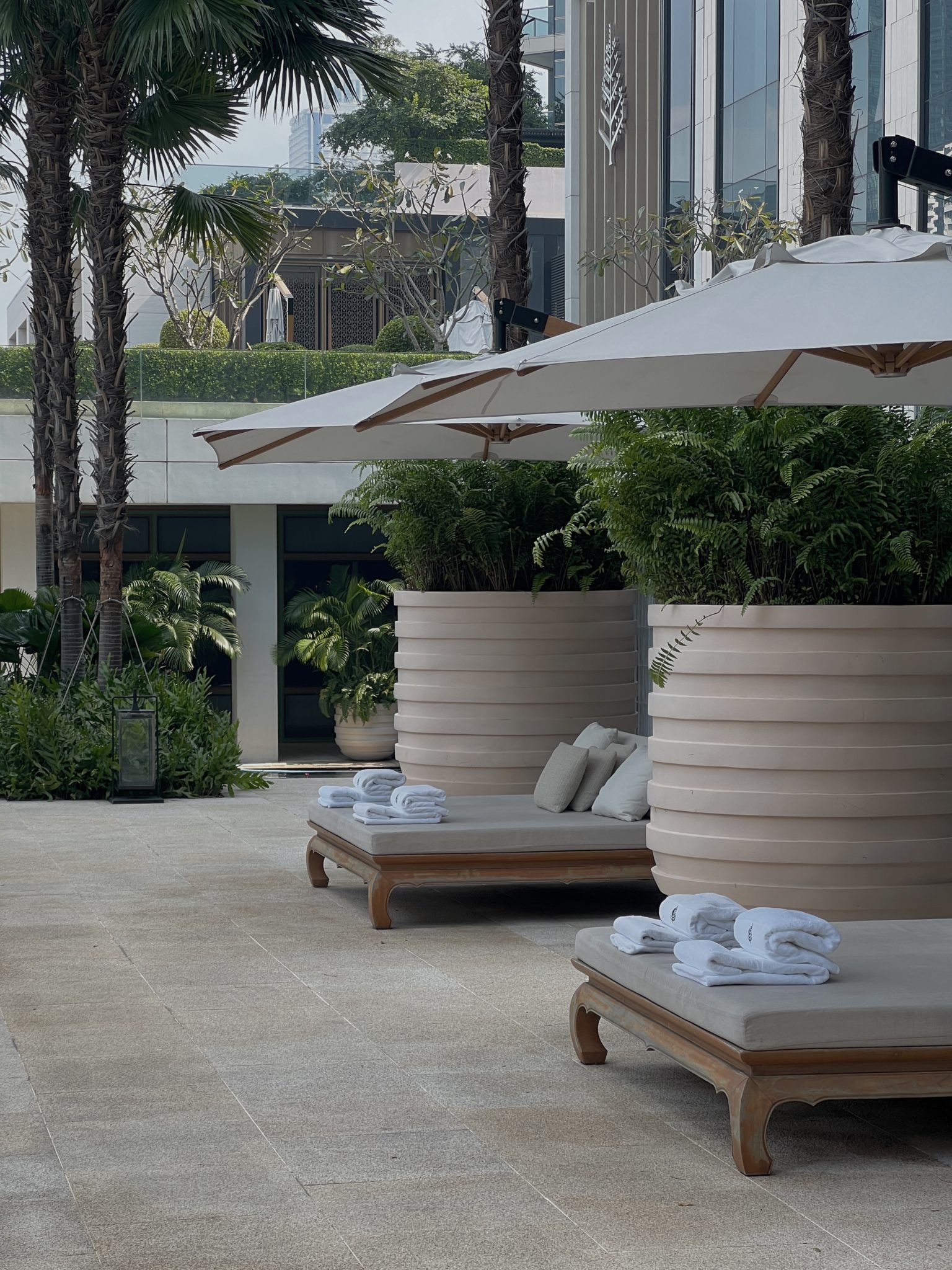 An oasis in Bangkok
I'll start with the obvious: the Four Seasons Chao Phraya River is a complete oasis hidden behind the sheer walls where you feel like you're a world away from busy Bangkok. So if you're anything like me and love the idea of ​​cities more than the bustling crowds themselves (especially over the past few years), this is the perfect hotel to base yourself in for a few days of relaxation.
As I planned our trip to Thailand, I found I was more looking forward to the secluded country resorts or sitting by the pool in our private villa on Koh Samui. But by the end of our trip I had fallen in love with Bangkok all over again, with the Four Seasons Bangkok being a major reason for this love affair again.
The hotel is quietly located on the Chao Phraya River, which flows through the heart of Bangkok. This gave us all the more reason to enjoy the river and use it as a means of transport rather than being stuck in traffic jams on the busy streets (although an obligatory tuktuk ride or two was of course enjoyed!)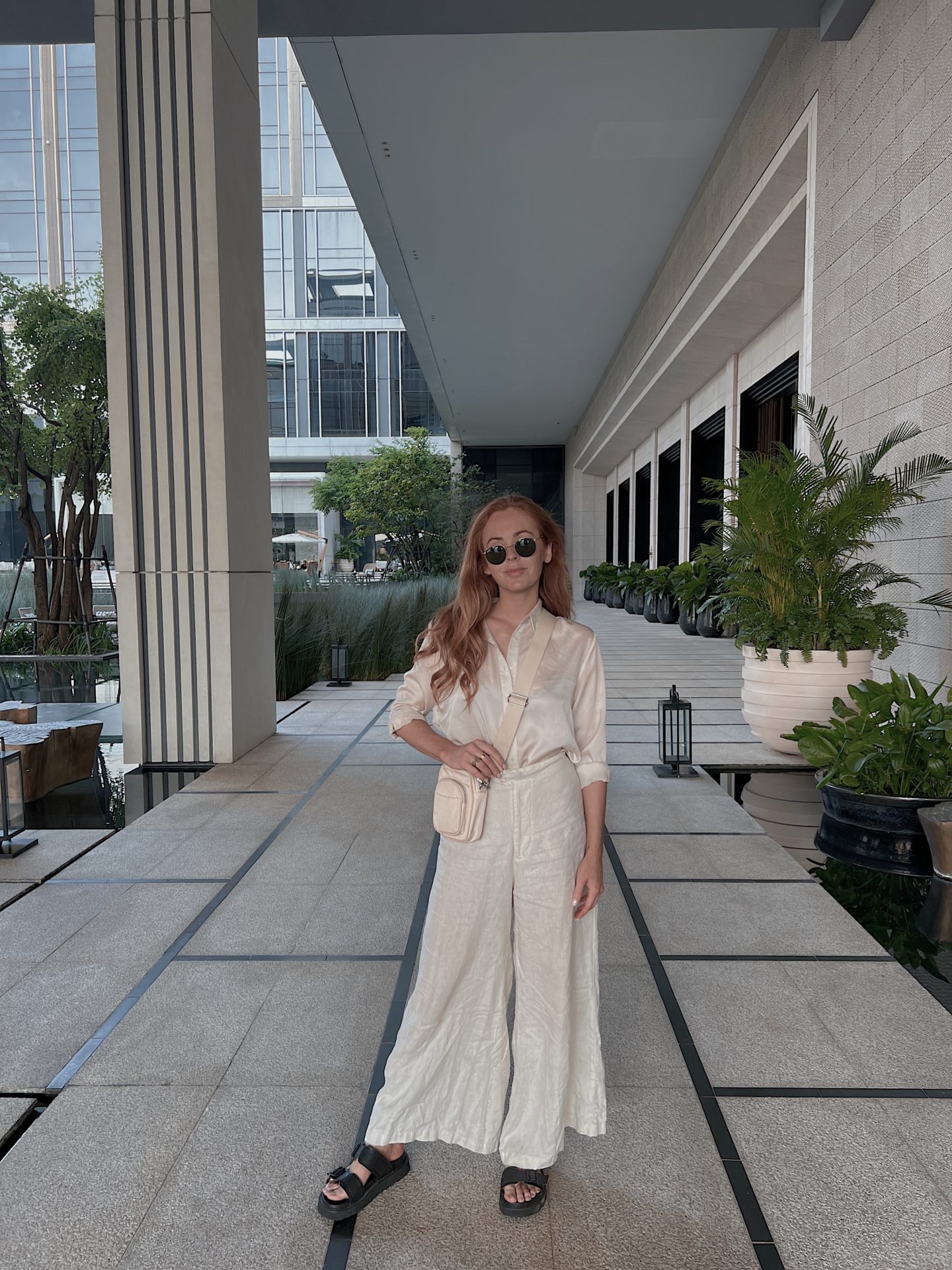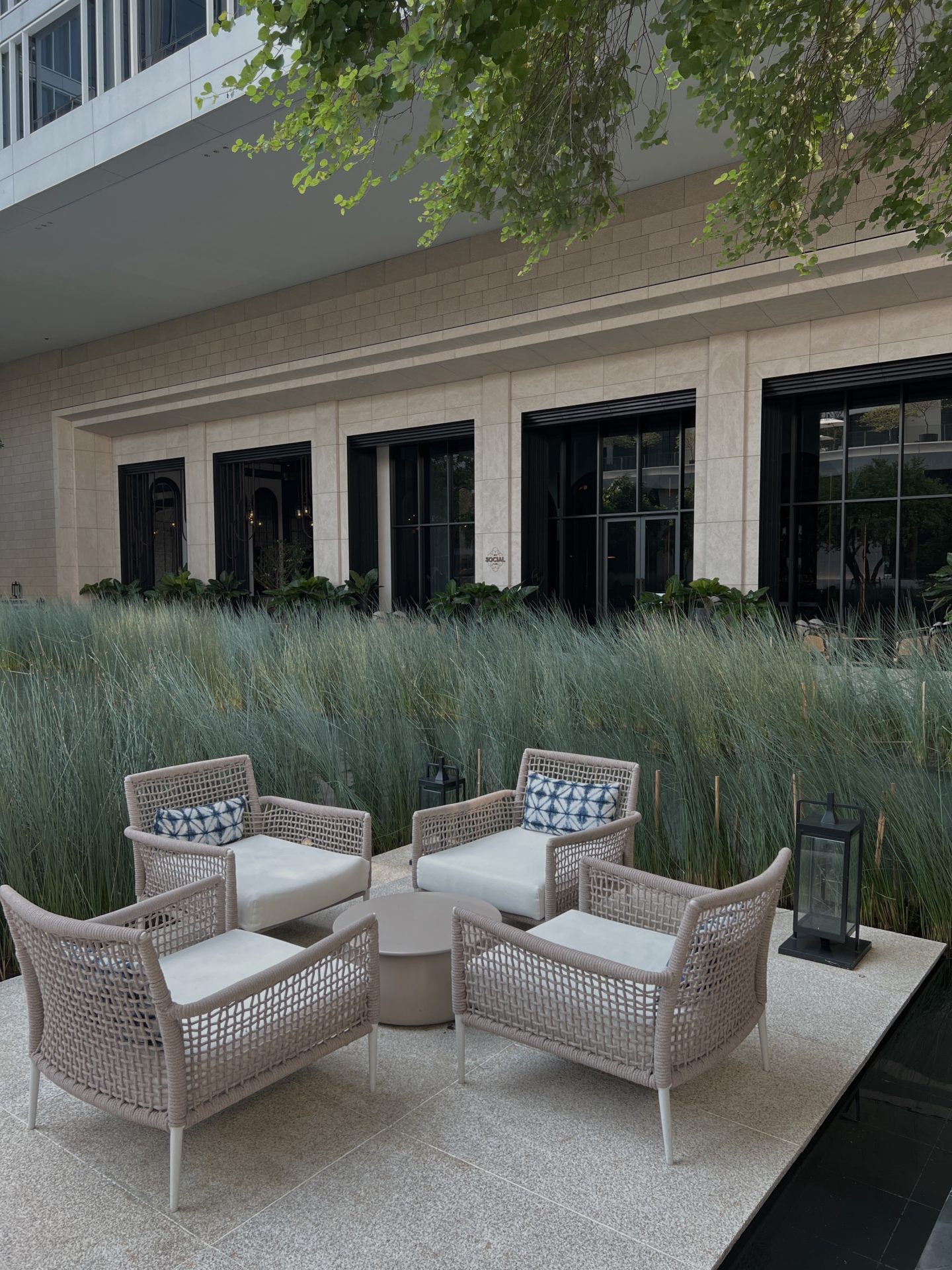 Around the resort: My highlights
As many of you already know, I've had my fair share of hotel stays over the years. As someone who has made a career of staying in (and rating) five star hotels, I can honestly say that this hotel is at the forefront of the direction I think luxury hotels will take in the near future. Simply put, the Four Seasons Chao Phraya River is a true oasis. There are endless hidden corners to explore, plenty of green space and a wealth of amenities at your fingertips. During our stay we enjoyed the daily breakfast buffet, Thai boxing classes, flying yoga and a range of European restaurants with award winning chefs.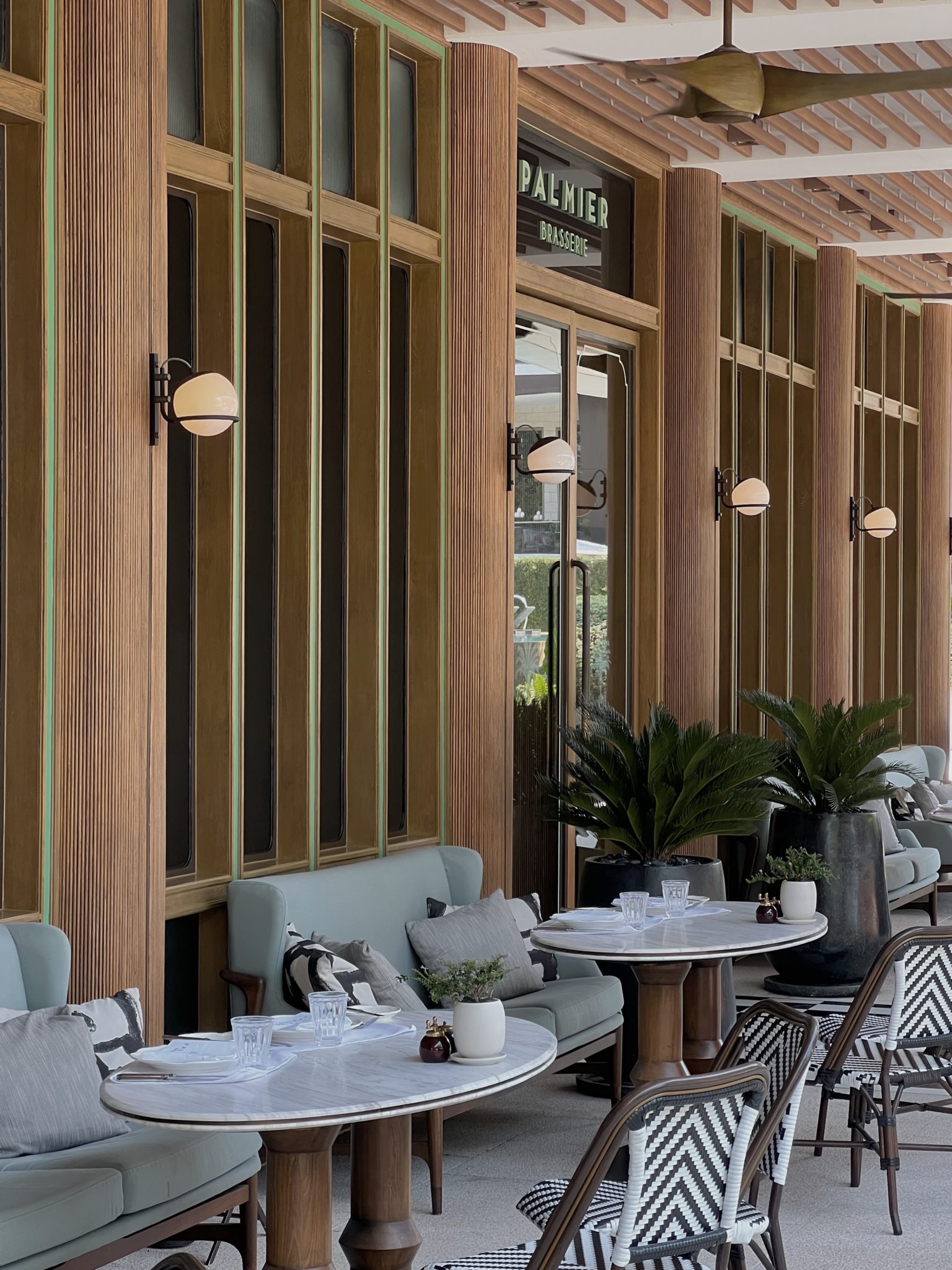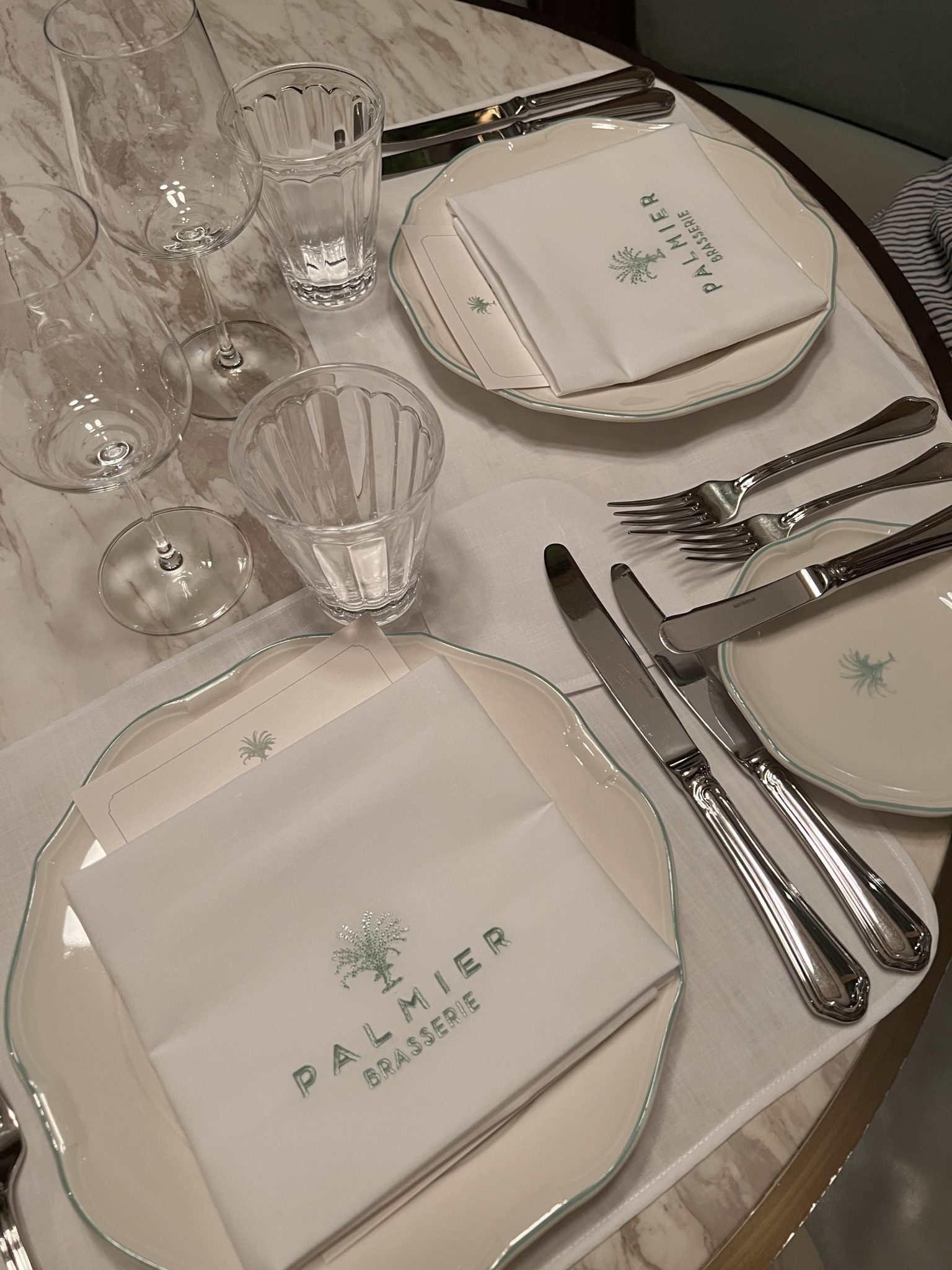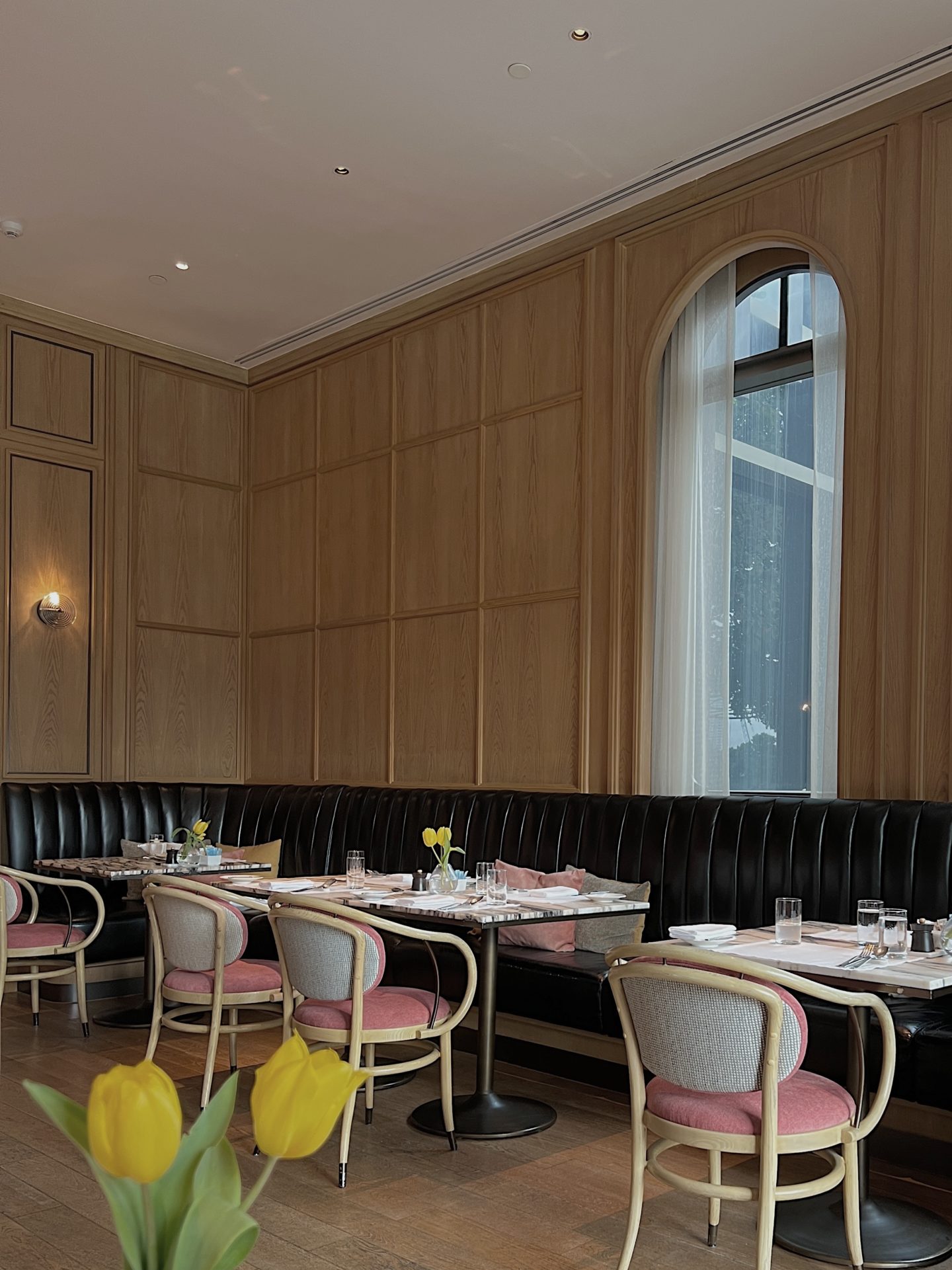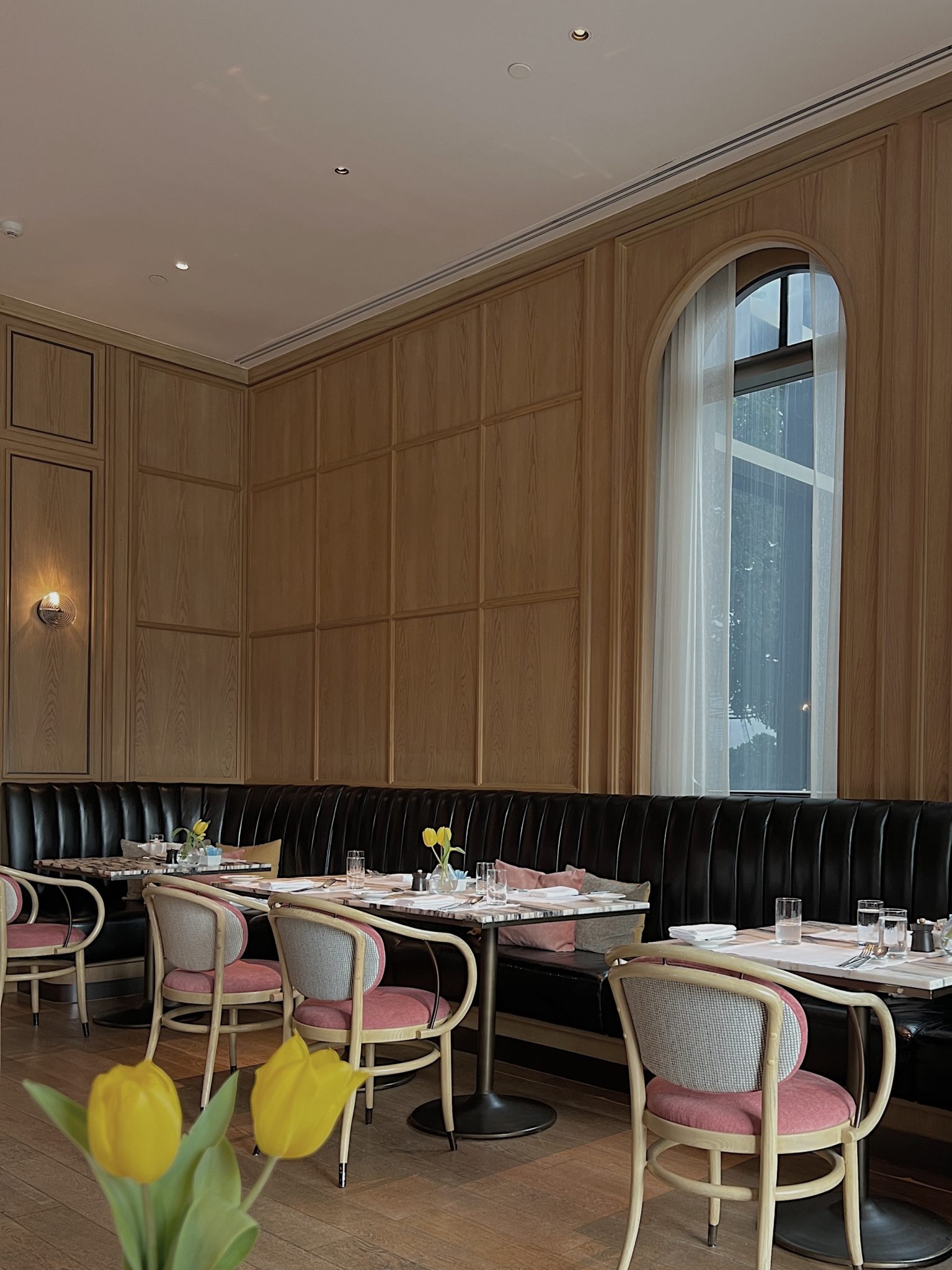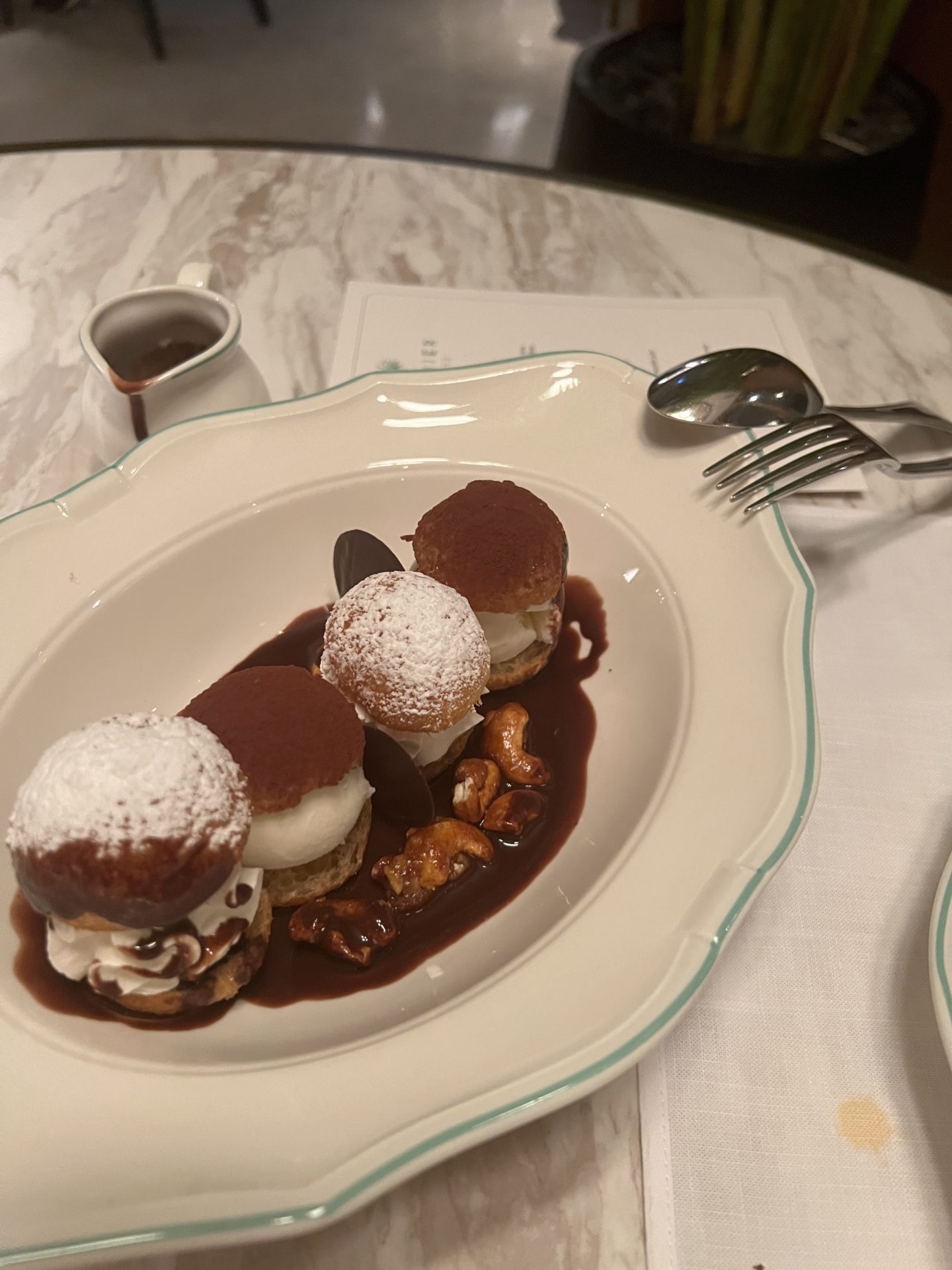 Dining at the Four Seasons Bangkok
As is usual in Bangkok, the hotel is home to an abundance of world-class restaurants. Food is the focal point of the hotel, with more than enough choice to keep you wanting to leave the hotel! Of course, there are plenty of great restaurants and bars to explore outside the hotel as well, but if you fancy a night at the hotel, here are my top picks at the hotel.
Riva del Fiume – My first choice for dinner at the hotel, especially for an outstanding breakfast buffet! I'm not exaggerating when I say this was one of the best breakfast buffets I've had in my life.
Brasserie Palmier – A great option for fine French dining. The cocktails are delicious too.
BKK Social Club – An award winning bar with a stunning cocktail menu. The bar's snack menu is also incredible, so make sure you arrive hungry.
Cafe Madeleine – A beautiful riverside patisserie. Visit the full selection in the morning just before opening time (some of their baked goods are so popular they sell out daily!)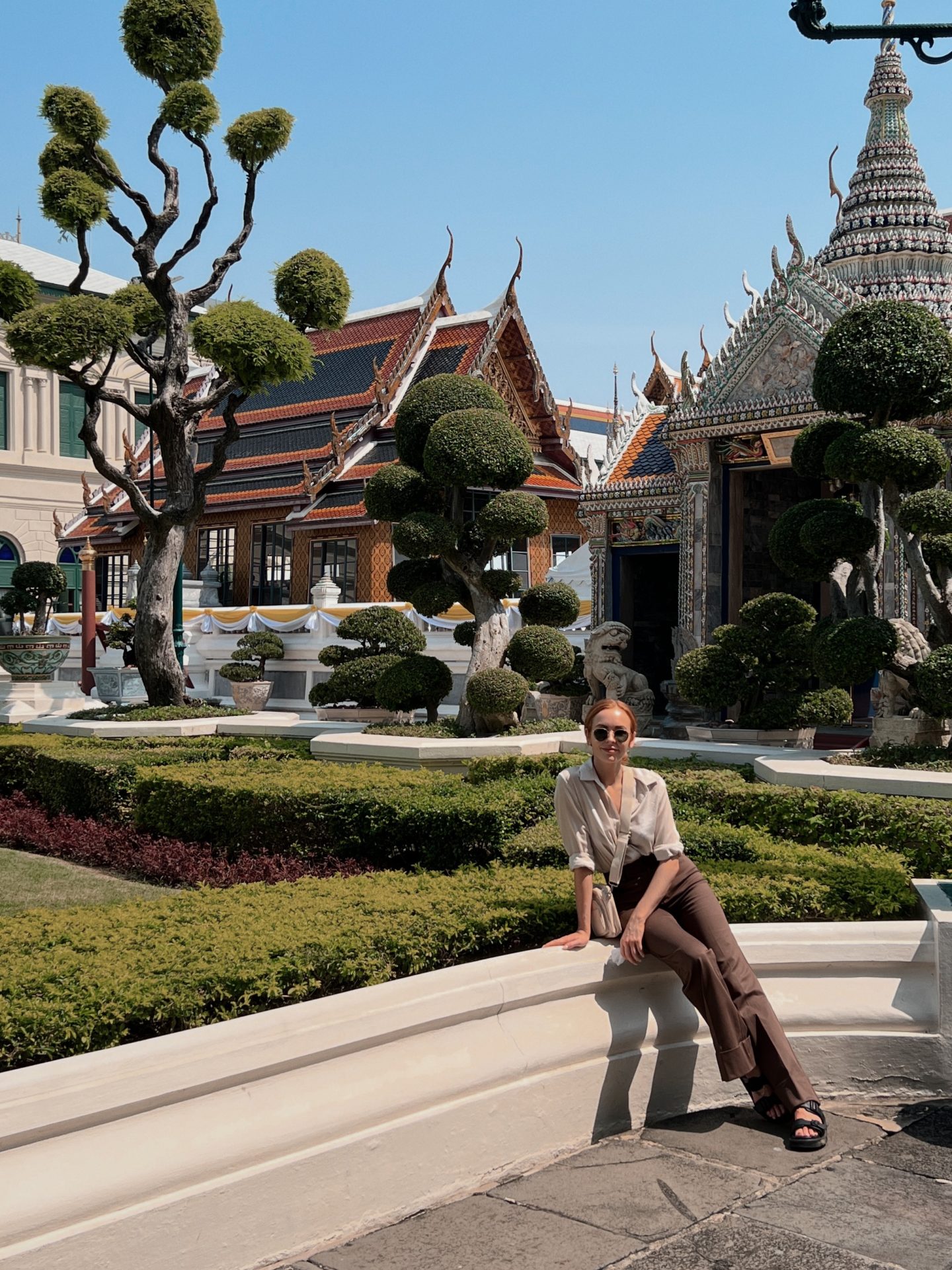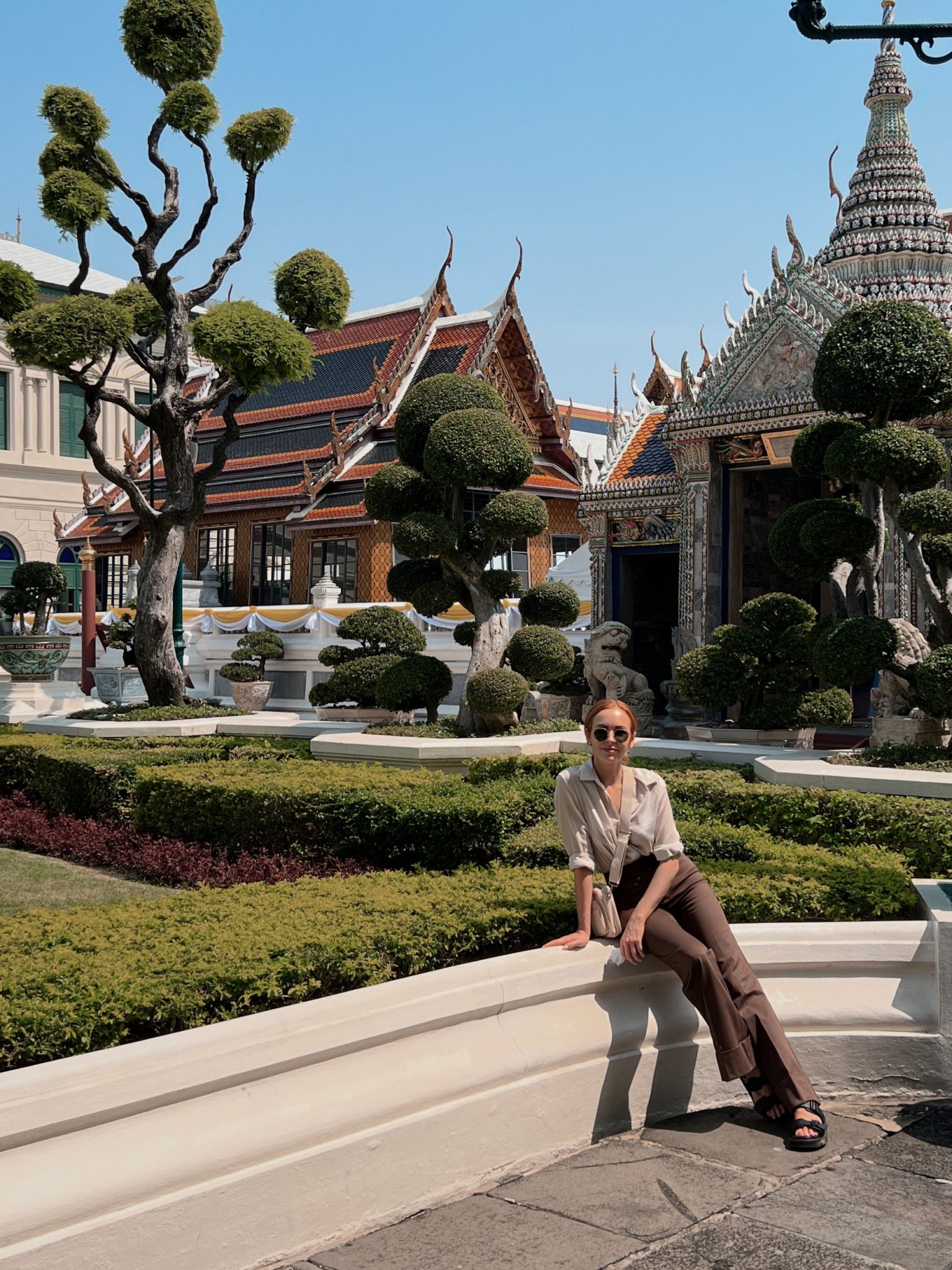 The details
Guest rooms range from deluxe rooms to riverfront suites with expansive views of the Chao Phraya River. I stayed in a luxurious Premiere river view room which I would recommend to couples looking for something really special.
Book your stay at Four Seasons Bangkok directly at the best prices.
Disclaimer: I stayed at this hotel as a guest of the Four Seasons. All opinions and photos are my own and I really can't recommend this place highly enough! So far this is my favorite hotel in Bangkok.
Brooke Saward
Brooke Saward founded World of Wanderlust as a place to share inspiration from her travels and to inspire others to see our world. Today she divides her time between adventures abroad and adventures in the kitchen, with a particular weakness for French pastries.
Find me on: Twitter | Instagram | Facebook