Is DoorDash's DashPass worth it?
DoorDash is one of the fastest growing grocery delivery companies in the United States. Once you've signed up and downloaded the app, you can order from any restaurant or store that works with DoorDash.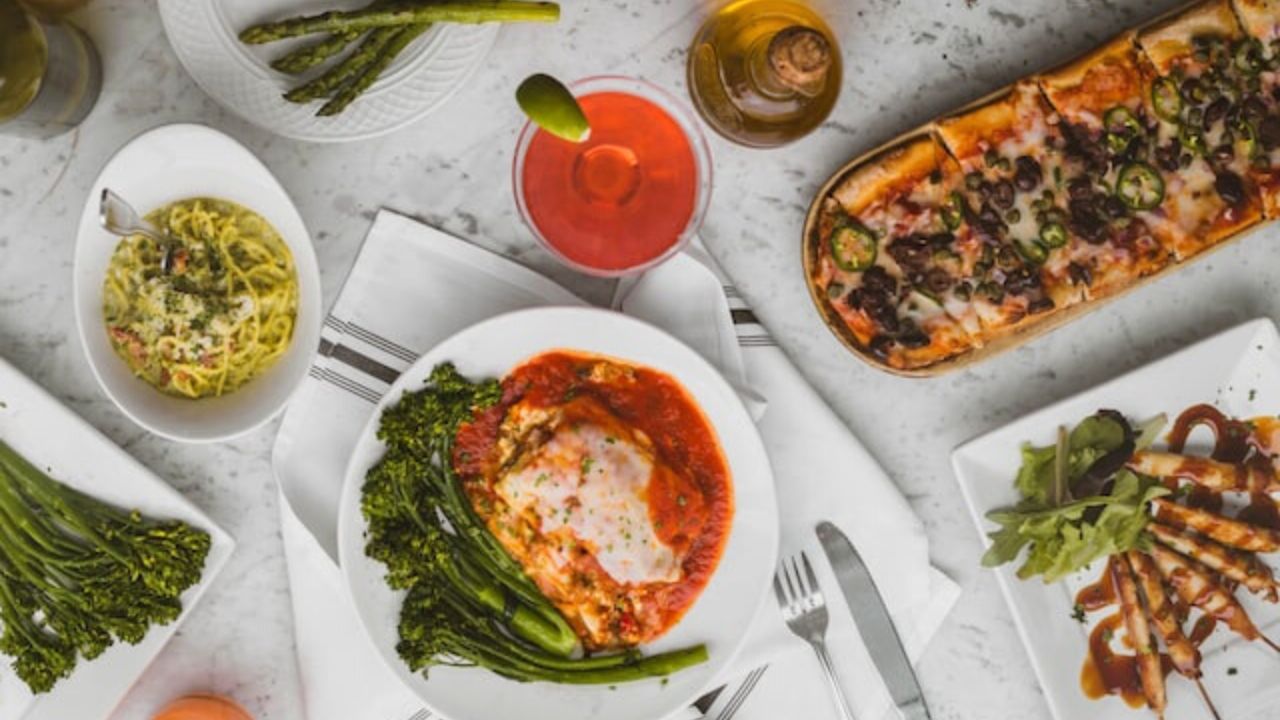 DoorDash works similarly to other meal delivery apps like GrubHub or UberEATS. The app allows you to browse different local restaurants and choose from different dishes from these restaurants. The ordering screen also tells you how long your wait will be for the food to get to your house, usually around thirty minutes or less.
DoorDash's new DashPass program, launched in 2018, is like a gym membership for food delivery services. For a monthly fee, get free shipping on all orders over $12. The first month is free, after that you pay $9.99 per month. So is it worth it?
Is DashPass worth it?
If you live in an eligible city and order from the same restaurant frequently, DashPass can be a great deal. If not, it's probably not worth it. DashPass is a subscription service that lets you pay a flat monthly fee of $9.99 and get unlimited shipping on every order you place through DoorDash. Additionally, free delivery is only available for grocery orders over $12 and groceries over $25; This means that the amount of money a customer saves over time varies by order.
Unless you plan on ordering food several times a week, you probably won't get your money back if you sign up for DashPass. After all, most of us order takeout once or twice a month at most.
How does DoorDash's DashPass work and what are the benefits?
DoorDash's DashPass is a subscription service that offers customers unlimited deliveries for $9.99 per month. The program allows users to order from different restaurants without worrying about spending extra money on delivery fees or tips. The subscription-based service launched in 2018 to help users save money on grocery deliveries. Since then it has grown in popularity and has more than 10 million members worldwide.
Here's a look at the benefits of DashPass from DoorDash:
Free Shipping on Orders $12 or More at Participating Restaurants: If you're short on cash, this benefit is for you. You can have your favorite take-out food delivered to your door without paying anything extra. Just make sure you order from any of the participating restaurants that have agreed to offer free delivery with DashPass. No Service Fees on Pickup Orders: DoorDash doesn't charge a service fee, so you pay the same as if you picked up your order for food from the restaurant. Pickup orders get 5% credit: If you pick up your order instead of having it delivered, DoorDash will give you 5% cashback as a credit toward your next order through the app. 10% Off Subtotals Year Round: DashPass entitles you to 10% off subtotals all year long with no minimum purchase required. Ordering from multiple restaurants can mean big savings! Lower Service Fees: There are no service fees for pickup orders when you pay with DashPass. If you place a lot of pickup orders, you'll save money on those orders!
How much does DoorDash's DashPass cost?
DoorDash's DashPass is a subscription service that offers unlimited meal delivery from local restaurants for $9.99 monthly or $96 annually. DashPass is available for iOS and Android devices. To get started you need to download the DoorDash app and complete your profile with your name, email address and payment information.
Then you will receive an activation code in your email inbox. Enter it into the app to launch DashPass. After logging in, see all the restaurants near you on the map or in the search bar. When you place an order through DashPass, it shows up as free delivery at checkout, so no money is exchanged between the parties involved in the transaction.
Does DoorDash's DashPass offer a free trial?
DoorDash is offering a free trial of DashPass to new customers. The trial version lasts 30 days and you can use it to order your first five deliveries for free.
After 30 days, you can continue using DashPass by paying a monthly fee of $9.99. You also get exclusive offers on top of what you can get with the regular DoorDash app. If you don't want to pay for DashPass, there are other ways to get a discount on your DoorDash orders.
Can the DoorDash DashPass be canceled at any time?
Can the DoorDash DashPass be canceled at any time? Yes! The subscription service can be canceled free of charge; Other than that, there are no hidden fees or other obligations.
If you'd rather not use your account, you can cancel it at any time. Always cancel at least one day before the next scheduled subscription renewal date.
Does DoorDash's DashPass cover groceries?
DoorDash is one of the best restaurant food delivery services, but did you know it also delivers groceries? DoorDash's DashPass covers groceries from retailers.
You can have almost anything you would buy in a store delivered to your door in as little as an hour, or arrange for delivery at another convenient time. The idea is that you can use the service to get your groceries delivered for free, but it's not necessarily designed to cover all groceries costs. You must order groceries over $25 to receive free delivery.
How much do you tip DoorDash from DoorDash?
The tip you give your DoorDash driver depends on how much your total order cost and how far they had to travel to deliver it. Try to tip them 15% to 20% of your total bill. This is average for most meal delivery apps like Uber Eats, Grubhub, Uber Delivery, and Postmates.
Conclusion
Ultimately, how much you save by using DoorDash to receive your food largely depends on what you order. Free delivery, while excellent, is certainly not essential. Whether or not this saves you money depends on where you eat that night. Consider these factors and you should be able to decide if this service is right for you or if the old-fashioned way of getting in the car still suits your needs.