8 fun and profitable family business ideas to launch in 2023
This post may contain affiliate links from our advertisers. Please read our disclaimer for more information.
Are you looking for family business ideas that you and your loved ones can implement together? In this article, we cover some ideas for starting your own family business!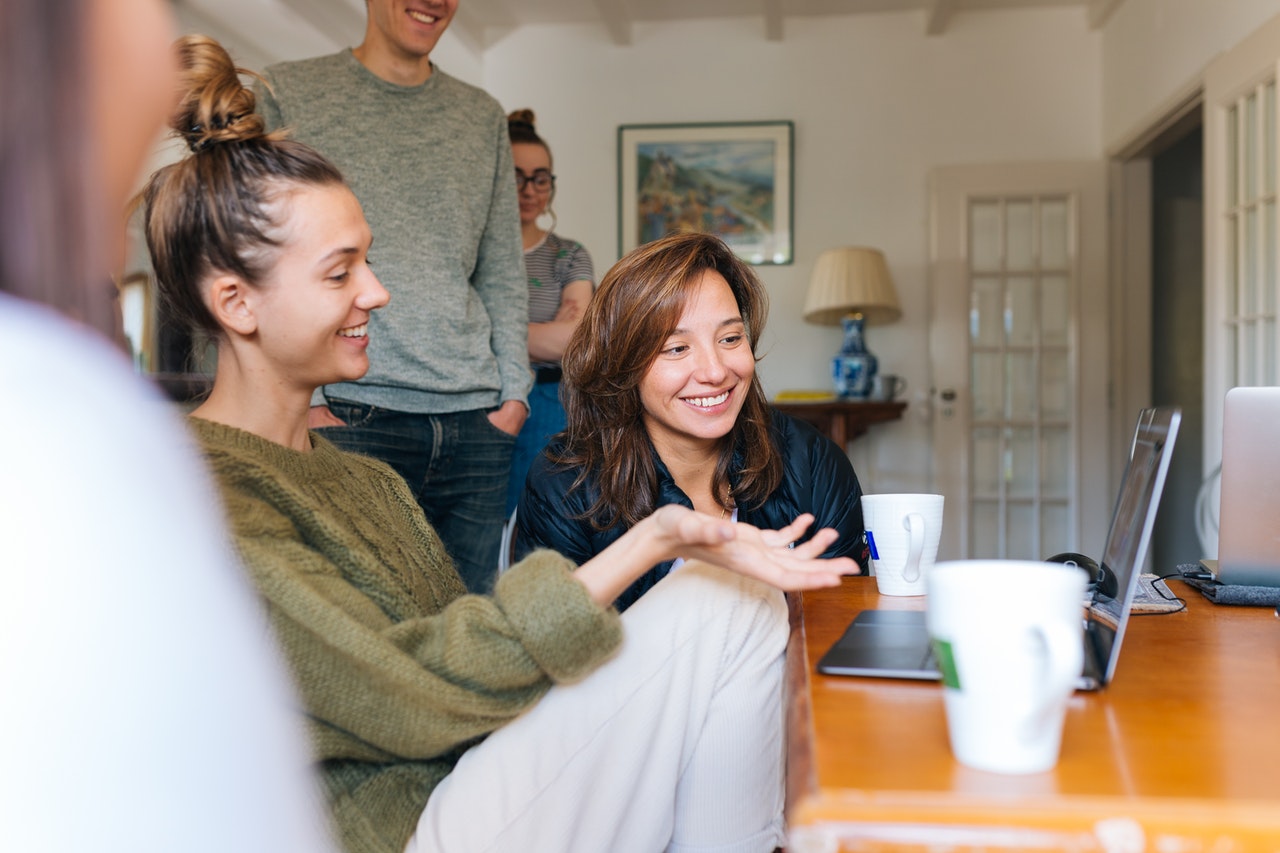 Did you know that 90 percent of American businesses are family owned?
Family businesses are an important part of today's economy. Having a family business can provide a rewarding career path and source of income while sharing costs, responsibilities and profits among each member.
First, let's go through the benefits of a family business, and then cover some small family business ideas that might work for you!
7 fun and profitable family businesses to start
See if one of these family business opportunities appeals to your loved ones.
1. Lawn care business
Are you skilled with a mower and a trimmer?
Do you have family members who enjoy working outdoors and could help with lawn maintenance or snow removal?
Lawn care can be a side hustle or a business opportunity for those who enjoy working outdoors and is a great way to help people who cannot do the work themselves.
Lawn and garden maintenance also tends to need to be done frequently, so doing a good job can earn you a repeat customer base who will hire you back often.
2. Family farm
Do you have a green thumb and not afraid of hard work? If so, growing your own food and selling it for a profit could be a family business idea for you.
Whether you have a small area and are starting out with container gardens or have several acres of land to till and plant, farming can be a family business that everyone can be involved in.
Start small and sell your wares at a farmer's market, then expand your business as you have continued success.
3. Cleaning business
Do you enjoy cleaning and are you looking for a way to help people?
A cleaning company can help busy individuals, businesses, and families keep their spaces under control. And it can also be a great family business for your family to make money with no experience.
The consumables required to start a cleaning business require minimal investment and have few expenses other than labor. Working with family members allows you to share both the work and the profits.
First, build some references by doing free or discounted work for friends and co-workers.
Then create some business cards and social media pages to promote your services. It can also be helpful to join community Facebook groups for your area, as many people there frequently inquire about various services available.
4. Photography Shop
Do you love to take photos and have great photo equipment?
If so, starting a photography business could be a profitable side hustle. If you are good at photography and good with people, this can easily be a hobby that can grow into a full-time family business.
Start by putting together a small portfolio of your work by taking photos of family and friends. Once you have great examples of your work, create a business Facebook page, Instagram account, and other social media pages to grow your customer base.
Many families are looking for senior photos, business photos, or even "mini" family photo sessions that can help them celebrate specific times of the year or milestones.
One family member can take the pictures, one can make appointments, another can edit pictures, and another can do marketing and customer service. It can be a fun undertaking to get everyone involved!
5. Car wash
While this passive income opportunity requires an investment in physical assets that can reach into the high six figures, a car wash business is a sought-after growth opportunity.
Family members can help with the various aspects of the surgeries.
As the business continues to grow, you may consider delegating the management of additional locations.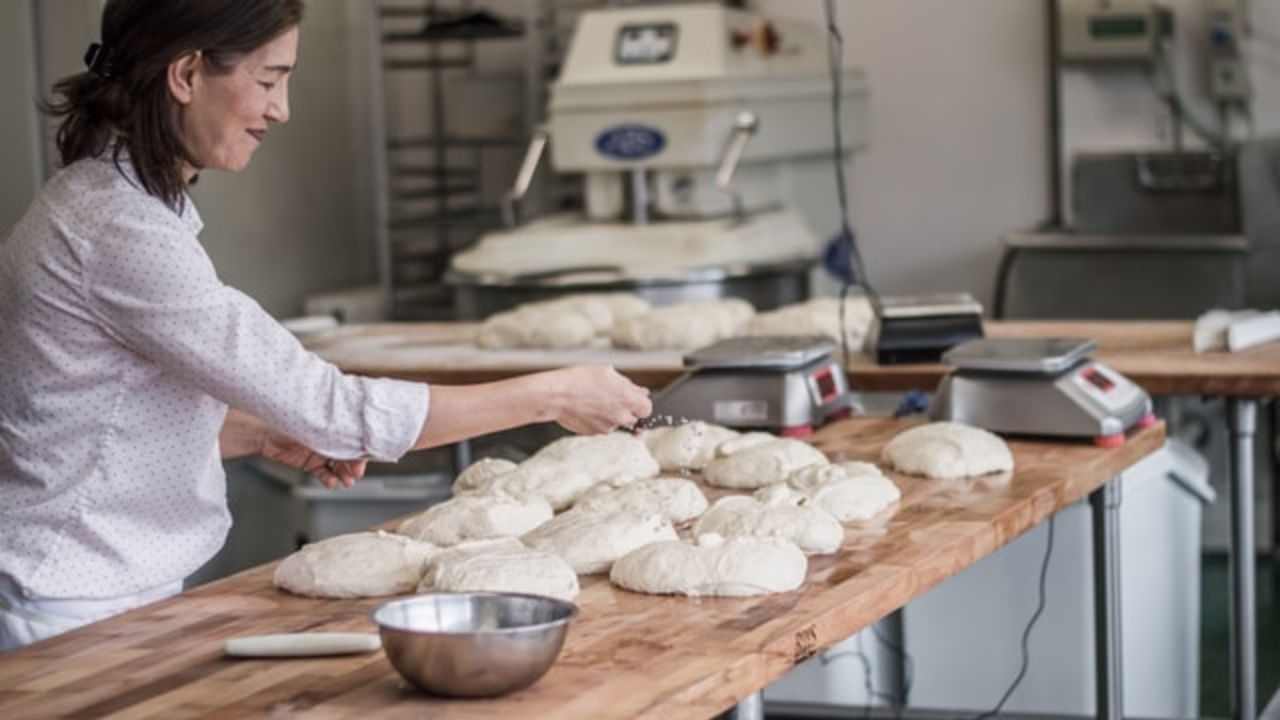 6. Family Bakery
Does your family love to cook and bake? Baked goods are a popular commodity and many potential customers are looking for quality places to order items online for special occasions and everyday consumption.
Start baking from home and placing orders for family and friends, and as your portfolio and reputation grow, consider selling your baked goods at markets or fairs. You can also promote your items online and on social media to generate sales until you can afford a physical storefront.
Some areas may have specific guidelines for the sale of baked goods and those made at home. It is advisable to check the laws and requirements for your area.
7. House flipping business
Do you or a family member have great construction skills? If you know how to paint, remodel, and remodel and have some cash to make an investment, flipping houses can be a profitable reward.
Many families invest money to buy the houses, complete the work together, and then reinvest some of the profits into their next projects. This can also provide an opportunity to explore your creativity and gain skills as a family.
8. Open an online store
Starting an online store can be a great way for a family to work together, share responsibilities, and leverage their diverse skillsets. Don't know where to start?
Don't worry, we've got guides on how to start selling on eBay, how to start an Amazon private label business, and even what the top selling items are on Etsy if you're more into handmade items.
Fulfillment and shipping can be a little tricky when selling on eBay and Etsy, but if you choose Amazon, they can use the FBA program to help you.
What are the advantages of joining a family business?
You will benefit in many ways from joining a family business.
There are several options to choose from, all offering impressive returns.
Here are some of the benefits you will enjoy when you join a family business compared to a sole proprietorship.
1. A strong support base
In many cases, family provides you with a solid base of support. They will be sure to accompany you throughout the company formation and growth process.
As long as you are in a good relationship, you can also communicate better and more freely with your family than with anyone else.
This ensures that your business is run with honesty and understanding and helps your business grow.
2. Technical support and financial support
One of the perks of starting a family business is that you may be able to split the expenses, especially when you're starting out. This can reduce the start-up costs for each individual.
Sharing the expenses also makes it more affordable for everyone involved. If one of the family members involved in the business has a higher income, they may be able to support the business financially while other family members do more work. This can give you a head start, especially in the early days of growth.
If you have family members with different strengths and specializations, you can split up the work so everyone does what they do best!
Here are some of the businesses you could get into with your family.
Find the right family business idea for you
If you want to start a business that your whole family can participate in, there are many options depending on your interests. While some business opportunities require select skills or an investment, others can be started with minimal expense.
Starting a family business offers a great opportunity for growth.
There are many business opportunities to venture into and many are bound to be successful. This can be a great opportunity to create a financial future for your family and to have your own career that you can pursue together.
Kim Ritter is an economical living expert, blogger, and mother of two from small town Iowa. What started as an attempt to help her family save a few dollars a month has now grown into a full-time obsession with helping other parents with money. Visit her online at twokidsandacoupon.com and follow her on Twitter at @2kidsandacoupon for more ways your family can have fun on a budget.